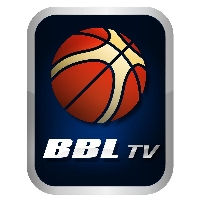 watch preview
This event has now ended:
Game 36 of 37 - London Lions v Cheshire Phoenix
BBL TV is the only source of LIVE UK Basketball Action all filmed in full HD. Get full access to our archive library and see all BBL Clubs in action.
FAQ & Support
| How to get access?